You are looking for a product, a brand, a reference :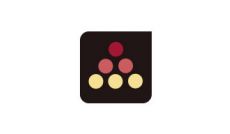 Shelves & Accessories
The widest range in wine cabinet shelving and accessories across all brands. Complete, enlarge or personalise your wine cabinet with our selection of storage, sliding and display shelves. We also stock: Hygrometers, Thermometers, Charcoal Filters, Registry Boards, Argon Gas Cartridges, Nitrogen Cartridges, Wine Software, Chalks and more.
Sort by : Products per page