You are looking for a product, a brand, a reference :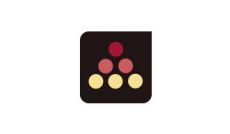 Chocolate Cheese Delicatessen
"A Food Lover's Heaven". Discover a whole range of products linked to Wine, Cigar, Chocolate, Cheese and Charcuterie tasting. We offer Dislay Units, Cabinets and Accessories specially designed to ensure you store, serve and savour your quality products in the very best of conditions.
Sort by : Products per page